Welcome to the Peacemaker Process
The Power Tools ~ The Ten Commitments ~ The Bio mat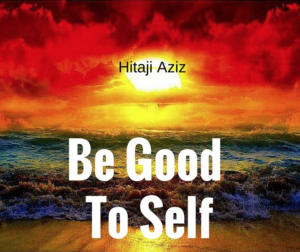 Hitaji Aziz
May I be safe from inner and outer harm
May my mind and spirit be happy
May my body be strong and healthy
May I care for myself with grace and joy
May I accept all challenges with ease
Metta Prayer
Constant high stress without intervention can directly affect the nervous systems and health of individuals, families, and communities for generations in negative ways. Healthy people create healthy environments. Suffering can be an option and not the norm.
Peacemaker Power Tools
Gratitude
Coaching
Forgiveness
Making amends
Meditation
Intermittent fasting
Beauty and order
Movement
Sleep wellness
Breath wellness
Therapeutic massage
Energy medicine
Samples: High Stress Populations
BIPOC
Populations affected by prison systems
People facing homelessness and poverty
Essential workers
Educational systems
Therapists and Social Workers
Family systems
Differently abled
Military, police, medical systems
Justice / Human Rights movements
Choose PayPal Pay Later as your preferred payment method for Peacemaker services today. Enjoy the convenience of reserving services immediately while deferring the actual payment until a later date with small monthly installments.