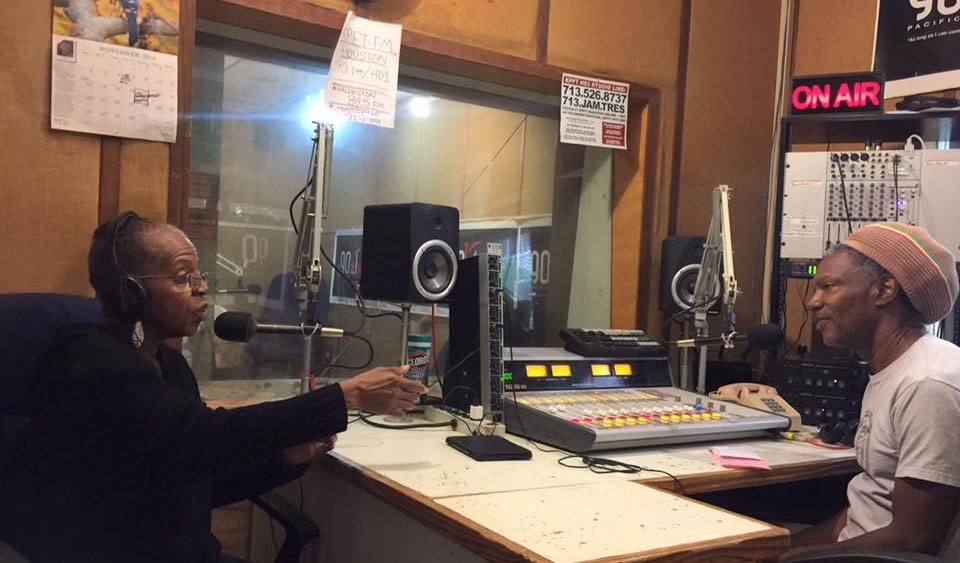 My first radio interview was at WAMO in Pittsburgh 1968 when I was 15 years old as a young teen activist . I was being interviewed because I had formally asked my senior high school principal to hire a Black teacher who could teach a Black history class and to allow Black students to create their own Afro American Club. Meeting a Black teacher would be a first for me and reading about Black People in American history would be a first for me. I organized other students to support my request. It would be a painful and daunting task, but it all got done. I moved to Houston as a young mother in 1976 and started producing a radio show in 1981 at KPFT Radio Station . I
was first a listener and then became a producer for the next thirty-six plus years with several formats.
I have had the privilege of producing talk radio highlighting marginalized communities traditionally overlooked by mainstream media and deep dialogues about the world and how humans show up on this planet in diverse ways. All formats were live talk shows with a thriving audience. Social justice movements were cover, the mind, body, spirit connection , prison systems, violence, family systems and the challenges of wellness just to name a few. All of this would eventually lead me deeper into my own personal recovery program in 1982 steering me into the local shelter for domestic violence.
Because of the radio show I started searching deeper for my own therapeutic process which included 12-step programs for "Adult Child of Alcoholics" (ACA) (AA open) , dysfunctional eating (OA) and many more therapeutic programs and radio shows that expanded my recovery and that would eventually expose me to meditation as a practice. I was ready to notice just how dysfunctional I had grown to be. Creating radio shows upgraded my life and the shows that were produced help to upgrade the lives of the people who were listeners searching for their own healing.
My most popular show was Earth 101 . Below you will get a taste of me and those who have been my teachers as well as information that support a great deal of what you will see on this site and its services. Learn well.
Earth 101 is looking for a new home. Please email at [email protected] for any leads. Thanking you in advance.
Speaking requests for radio, zoom and podcast interviews: Please email at [email protected]. Thanking you in advance.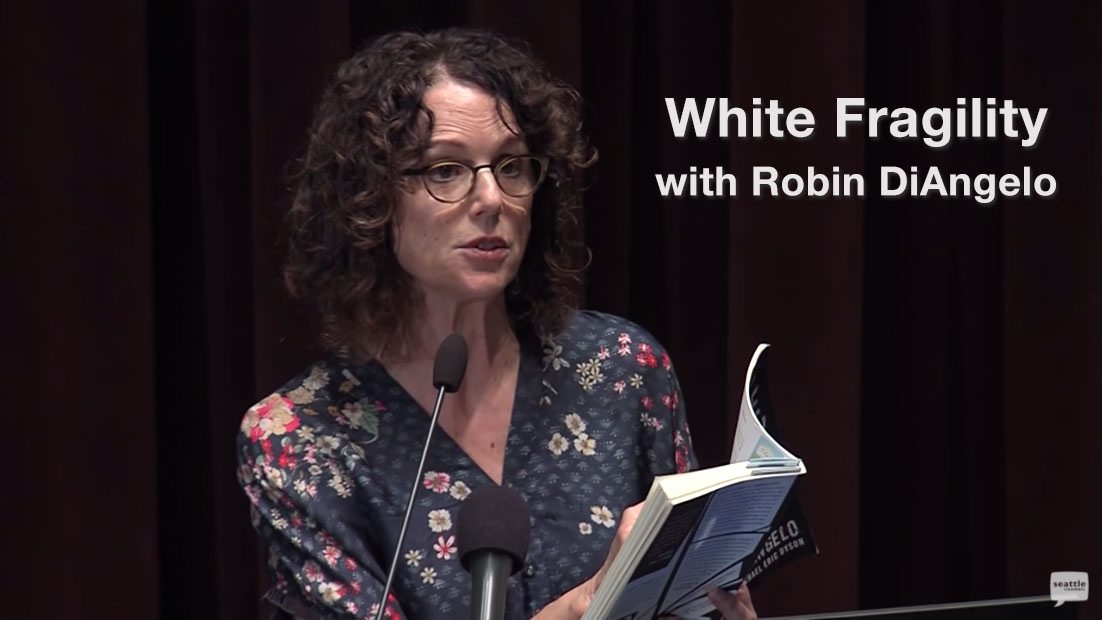 Dr. Robin DiAngelo discusses 'White Fragility'
Post Traumatic Slave Syndrome. How Is It Different From PTSD? | AJ+ Opinion
Systemic Racism Explained
Scientists say the trauma of Slavery Is Encoded In The Genes of Black People
The Secret Power of Fasting for Longevity and Healing
Programming New Habits : Dr Joe Dispenza
A Place Called Depression (8:10)
Hitaji Aziz is interviewed by acksisofevil.org (14:29)
KPFT – Interview with Dr. John Demartino (59:52)
Peacemaker Mission Statement (00:45)
Death Penalty: Hitaji speaking at Houston City Council  trying to stop the execution of Frances Newton who was executed on September 14, 2005. (3:10)