In honor of Indigenous teenage water activist Autumn Peltier from Wiikwemkoong First Nation on Manitoulin Island, Ont. She is an advocate for water protection in Canada's Indigenous communities.
Dear friends, this page is in honor of the Spirit of indigenous cultures of which there are many. These cultures have carried generations of wisdom and respect for our planet and its natural resources such as our brothers and sisters who are caretakers of the rainforests.
I believe that we are being called by the Universal Spirit to heal our relationships with this planet with a sacred respect for all life forms who occupy this earth. Below you will find other resources that may be helpful for your body, mind or Spirit.
Some of the resources are located in Houston and some of the information can be used and applied no matter where you live. The music and the cultural rituals/ videos call to my soul and I am sharing them with you. Feel free to use what you need. Please enjoy. Be blessed. Be well. Be grateful – Hitaji Aziz
Social Media
Crystal Washington – Social media marketing strategist, international keynote speaker and author.
The Computer Coach
Eric Mallory: 832-541-4721 eric.mallory@gmail.com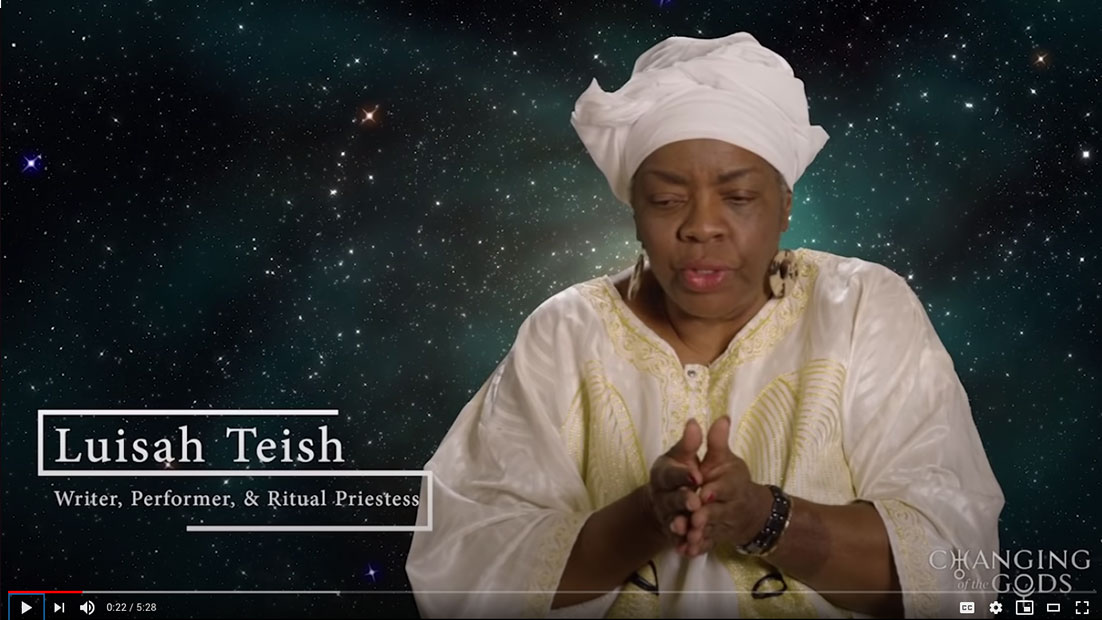 The Archetype of Oshun and the Divine Feminine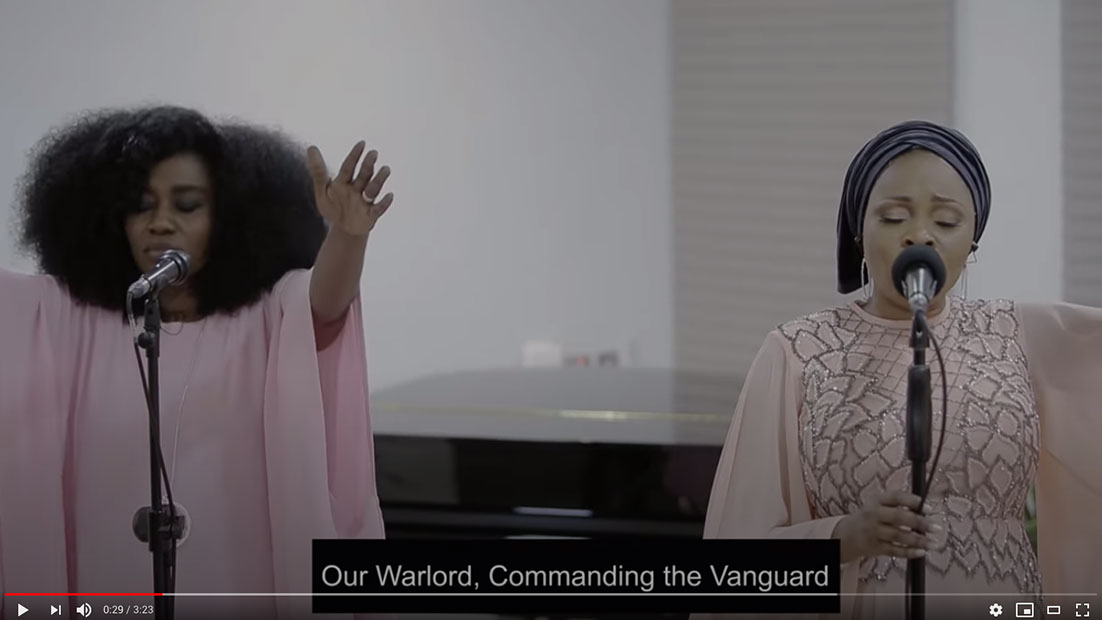 Tope Alabi and TY Bello - WAR (Spontaneous Song)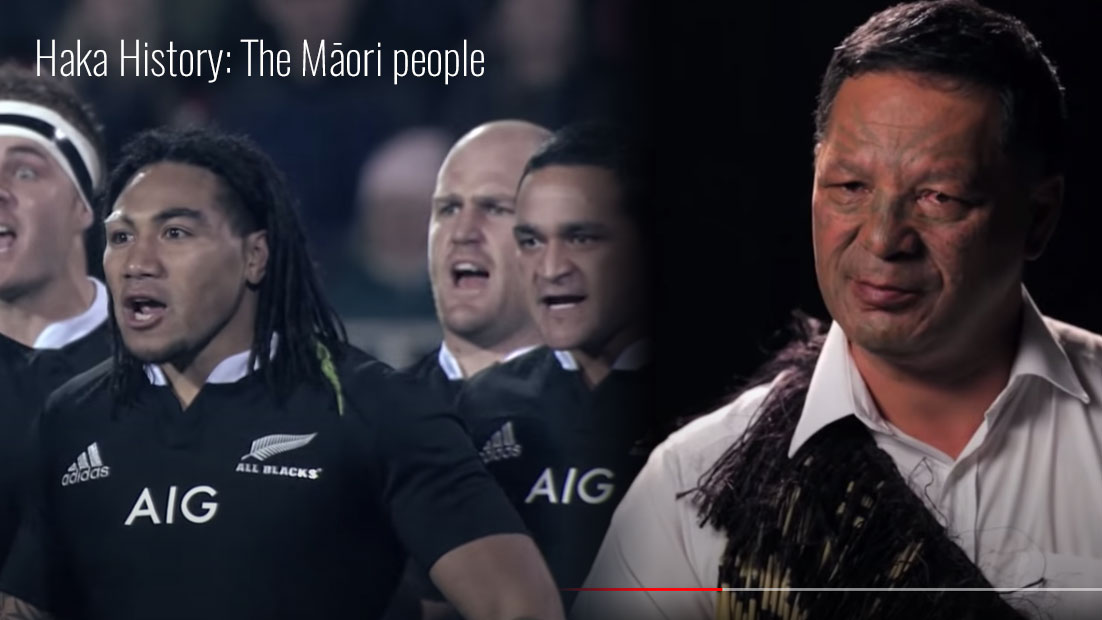 Haka History: The Māori people
The Day Of The Dead : Mexico  : Will Smith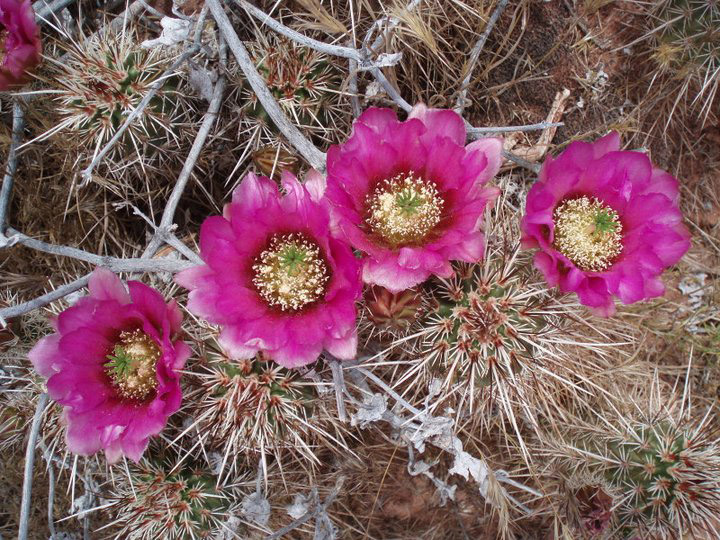 The Hoop Dance for healing: Native American